Your website will bring in new sales. Did you know 93% of business purchase decisions start with a search engine search? Having an online presence means getting an extra salesperson on your team, it acts as your shop window, attracting visitors to your products and services. Online shops are also a fantastic option for businesses retail businesses.
Your website is open 24 hours a day. Some potential customers may not be able to contact you during your opening hours, but your website will always be there to answer any queries they may have and tell them about your services.
A website is a cost-effective option. Having a shop or premises means that they're likely to vary in price over time, but the cost of your website will always stay the same. Once your website has been developed, there are only the hosting fees left to pay. Prices for other marketing options, such as advertising can be very expensive and even investing a lot of money in them won't give you as much success as a great website will.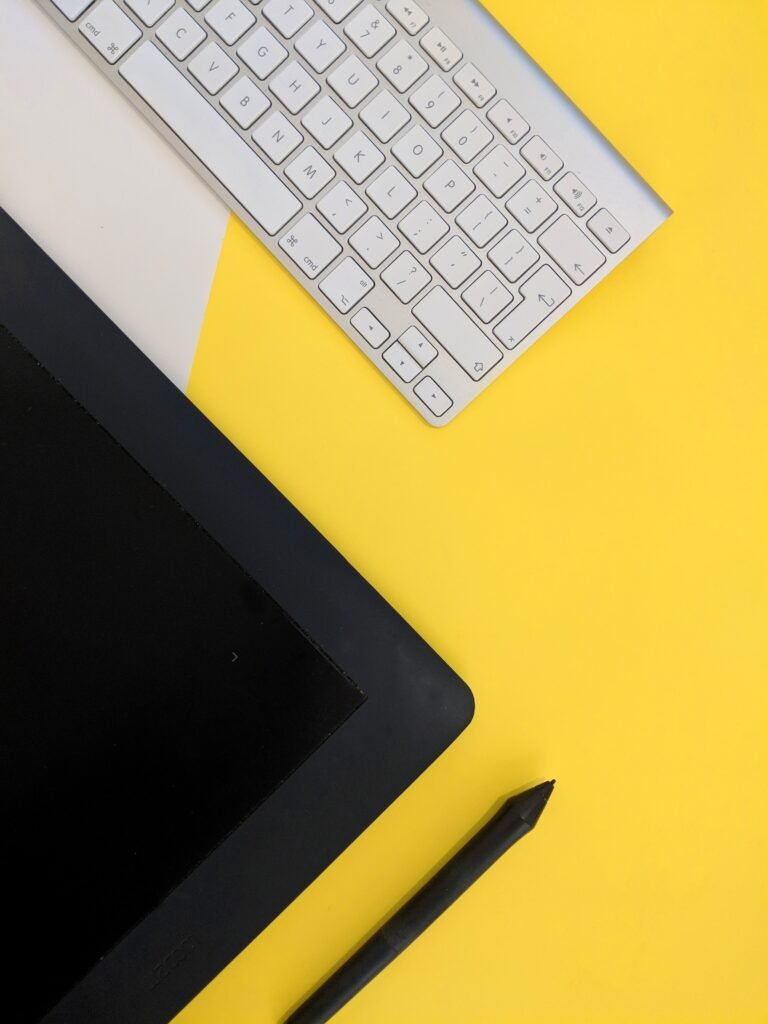 Your website can reach audiences way beyond what a salesperson or any marketing can. A website can give you opportunities nationwide and internationally, using techniques such as Pay Per Click, you will be able to reach audiences who would have otherwise never stumbled across your business.
Speaking of marketing, your website is one of the best marketing tools you can have. Link customers to your website on your emails or on your social media pages. Your website can promote your products, latest offers, and services, all in one place. It is a great way to keep new and existing customers up to date with your business, with little effort, compared to other marketing choices like advertising.
Your website is convenient for customers and provides self-service customer support. Websites are a great place to put your FAQs, portfolio or just your contact details, to save you and your customer time. It also improves your business's credibility, if your website looks professional, customers are likely to expect that your business is too and will be more inclined to use your services.
If you're looking for a new website or to refresh your old one, give Octagon Lincoln a call on 01522 449 299 for a free quotation, or email us at info@octagonlincoln.co.uk.