Here at Octagon Lincoln, we believe every business should have a tool kit of printed products that help market their services and generate sales. Say for example you have a customer on the fence about choosing you or a competitor, your printed products may be the deciding factor.
Flyers
Flyers are a great form of advertising. They allow you to communicate with people you may not usually get a chance to. Flyers and all print materials can complement your online marketing, you can stick to the same colour scheme, fonts and images as your website or emails to create a cohesive and recognisable brand. A versatile product, you can put flyers through doors, give them out face to face, leave them out for people to take at your premises or maybe even in another business you work with.
"By combining print and digital ads, it will make online campaigns 400 % more effective".
Business Cards
As we have discussed in a previous blog post, business cards are a fantastic way to make a good first impression with a potential customer and add that personal touch by giving them something they can keep. Business cards save on time, since you don't have to write down your contact details and make sure the person you give them to have a physical reminder or your business and its' services.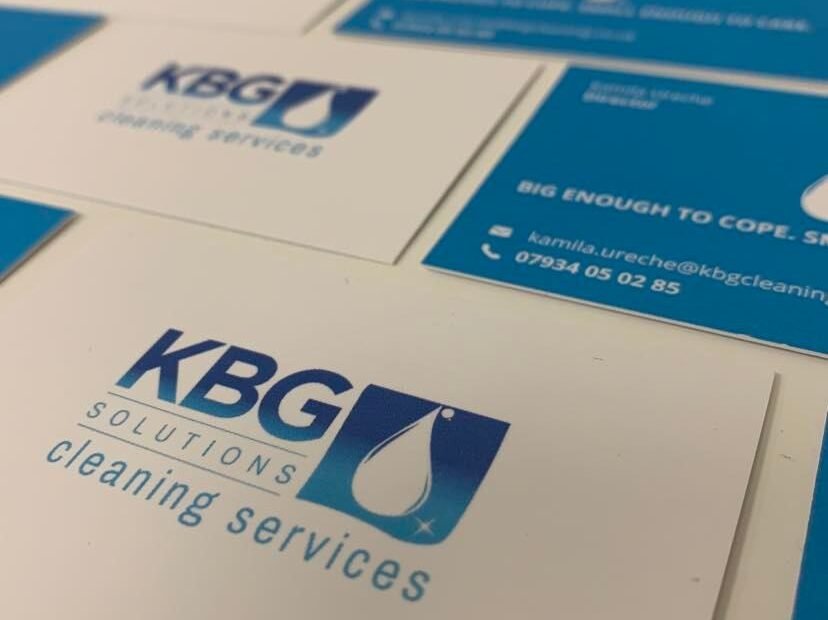 Stationery
All businesses need stationery, from pens, notepads, presentation folders or mugs. Branded stationery not only makes your business look great, but you can also give it to customers to use and therefore be reminded of you! A branded mug or pen adds that extra personal touch to your office and is something you would need to buy anyway, so why not have it branded with your logo!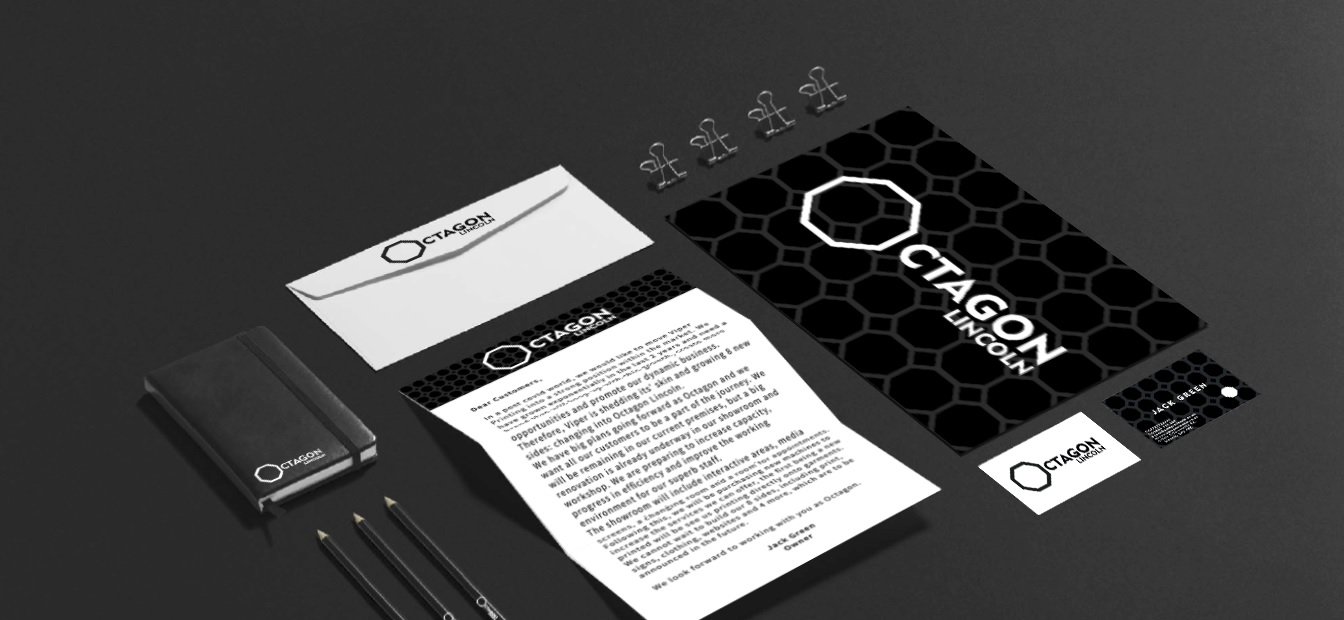 Poster & Banners
People are more likely to recognise your brand and remember it if they have seen it in print. Reading on paper takes longer, therefore consumers are more likely to take in what they are using. A great way to get your business out there is using banners and posters. Outdoor banners can be
put on fences and hung on buildings, indoor banners can be put in windows and on walls. Posters offer a smaller alternative and can be a great way to promote your business in other venues or even inside your own premises.
"People are 70% more likely to remember businesses seen in
print compared to online."
Stickers
Stickers are a superb, cost-effective, marketing tool. With so many options as to how you can use stickers, including as labels, on order boxes, and even on windows, you can't go wrong! Stickers can come in such a huge range of shapes and sizes, they're one of the most versatile printed products you can have, adding an extra personal touch to anything you put them on.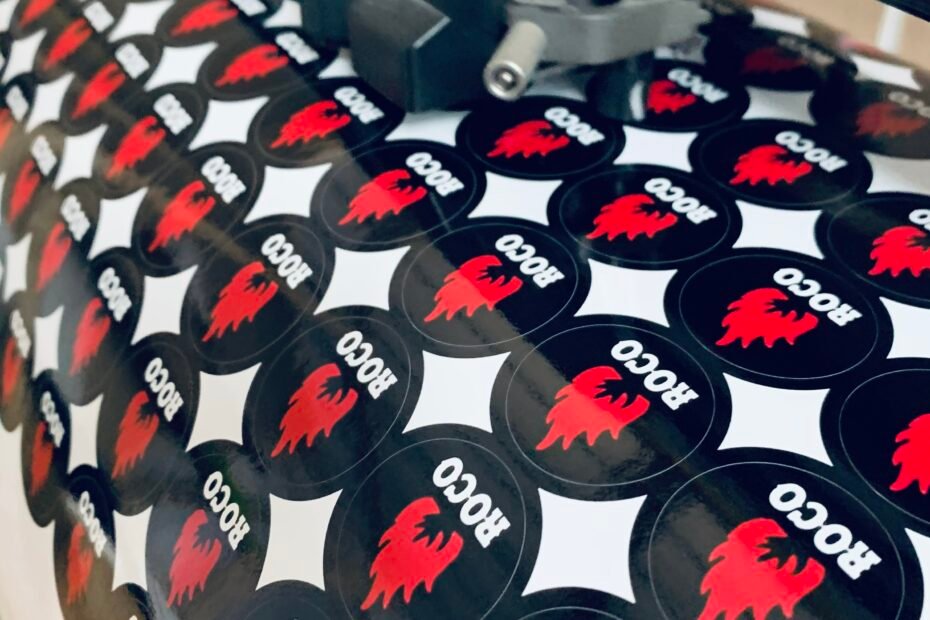 There is proof that print materials have a higher response rate than digital because they build trust with the person reading them. Not forgetting more industry-specific materials, such as menus, letterheads, postcards, or datasheets, print really is one of the best ways to promote your business. 
Octagon Lincoln is proud to be printed and can offer all of these products above and more. If you're interested in purchasing some printed products for your business, please contact us on 01522 449 299 for a free quotation.