Matt
Finish Business Cards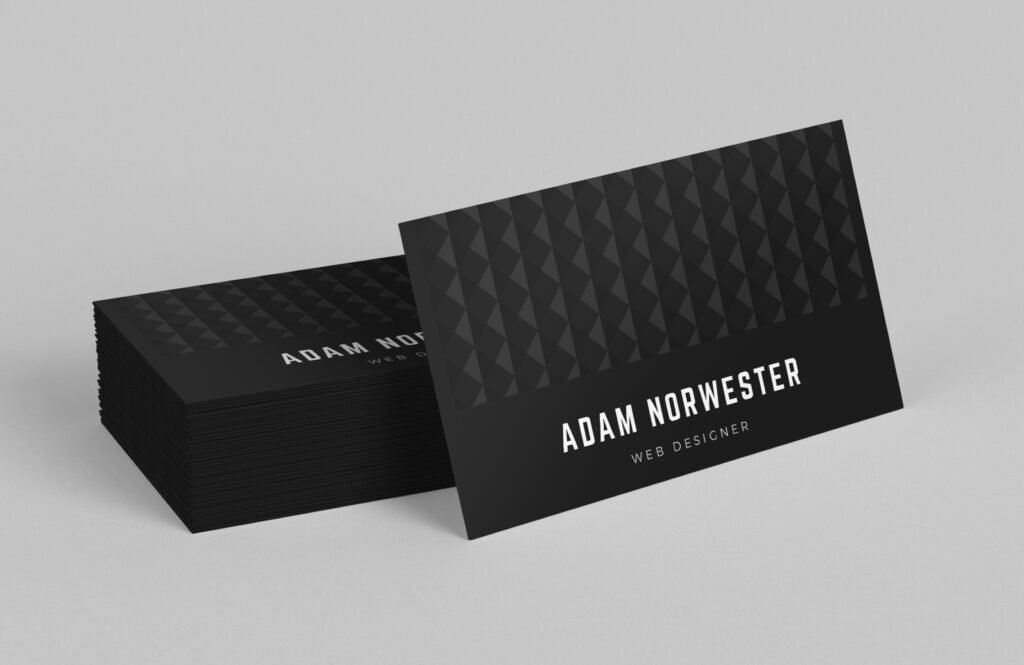 Matt finish business cards exude an air of sophistication and elegance that leaves a lasting impression on recipients. The absence of glare on the surface allows for easy readability, and the smooth texture adds a touch of refinement, making them stand out in a sea of traditional glossy cards.
Matt finish business cards are versatile, suitable for various industries, and convey a professional image to potential clients and contacts. With their understated yet luxurious appearance, these cards showcase your attention to detail and your commitment to quality.