Signwriting a vehicle is a tried and tested method for promoting a business. Here at Octagon Lincoln, we have a lot of experience sign writing vehicles and have seen first-hand the many benefits it can have:
Visibility
Your vehicle advertising can reach potential customers you wouldn't usually attract. Your vehicle will basically be a travelling billboard, promoting your business wherever you go, whether that's when you're parked up or on the roads. Say for example, somebody has seen your vehicle in their area and are looking for a business that offers your services, this is a potential customer that you never would have attracted before. The more visibility for your business, the more enquiries and sales you will have.
"91% of vehicle users notice advertising on trucks, 35% actually study these advertisements closely."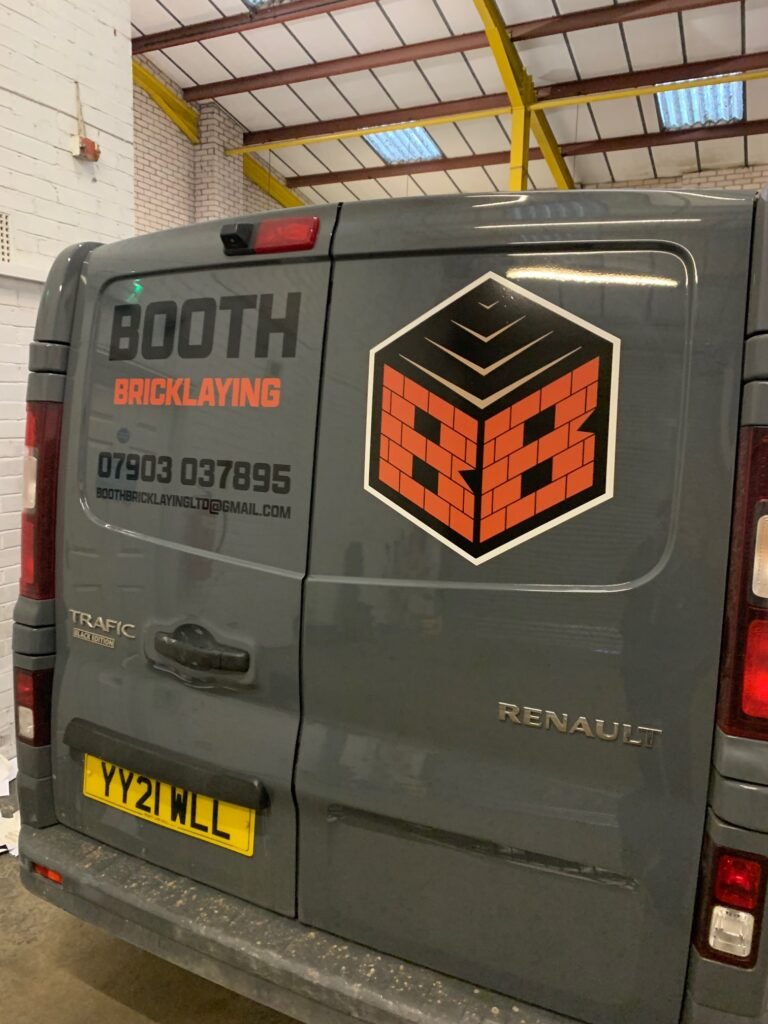 Cost-efficient
Compared to other forms of advertising and marketing, signwriting your vehicle is very cost affective. When you think about how much it costs to buy an advertisement in a magazine or on the radio, sign writing your vehicle lasts so much longer and therefore is a lot more cost efficient. You will only have that one initial payment and then you a free advertisement every day of the year!
"UK Government statistics show that your vehicle will be seen up to 3,000 times per day on its journeys. Given the typical cost of applying vehicle signage, that equates to around 4 pence per 100 sightings"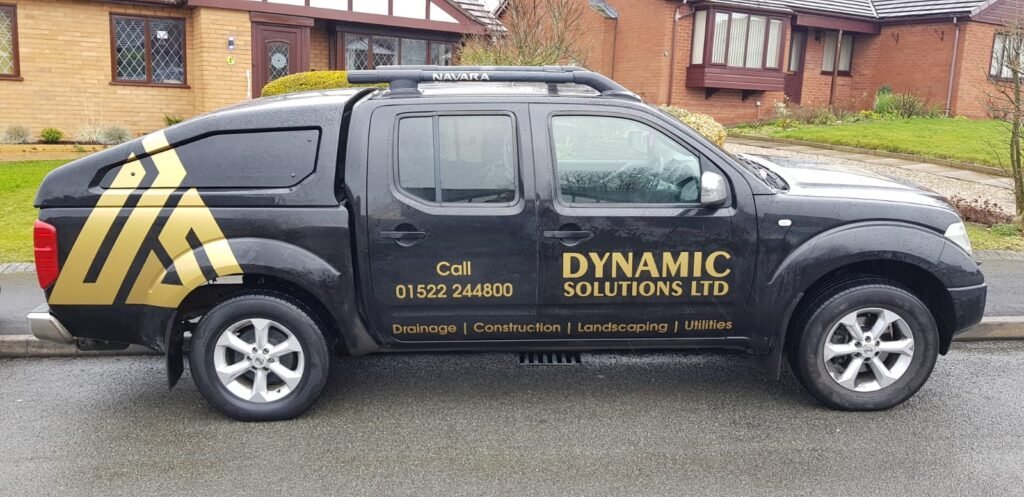 Impression
Having your vehicle sign written gives a great first impression to customers and other people you may meet. If you turn up to a job in a branded van, your business appears professional and approachable. Potential customers will get the impression you are proud of your business and the services you offer, so will be more inclined to get in touch.
Trust
An unmarked car, van or truck, may not send the correct message to people. Having your business advertised on your vehicle adds another element of trust for you potential customers. Creating a brand that is respected a trusted locally is a huge strength, that your business should be aiming for.
Protection
Not forgetting that having a branded vehicle is a great way to keep your belonging safe. Have equipment you keep in your van? Your branding will make it less appealing to people wanting to steal it, as it is easily spotted. Adding reflective graphics or bright colours to a vehicle will also make your vehicle less likely to be hit when on the roads.
If you're looking to get your work vehicle sign written, then call Octagon Lincoln today for a free quotation, on 01522 449 229.