Banners are a fantastic tool for any business to have, as they can be used in a wide range of different ways. Octagon Lincoln can print and produce 3 main types of banners; here are the advantages to each type and why we believe every business should always have one available to them.
PVC Banners
An absolute essential. Here at Octagon Lincoln, we insert eyelets into all our PVC banners, meaning they can be hung up or placed in most locations. A great way to utilise a PVC banner is at an event or on a fence, as they can be easily moved around and are also weather-proof. If you're looking for temporary or cheap signage, PVC banners are most likely the best way to go, as they're a lot more affordable than long-term signage options.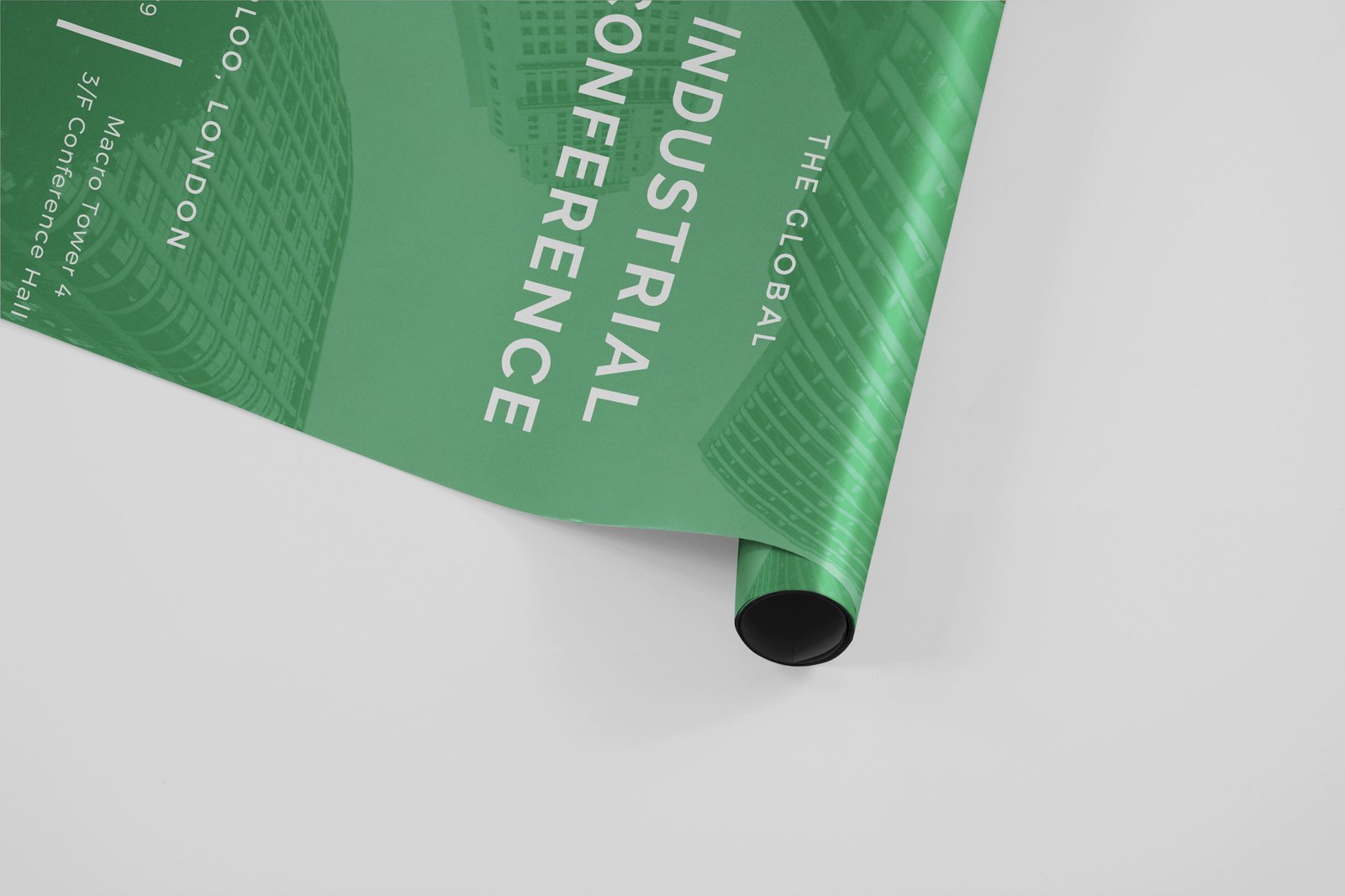 Mesh Banners
Mesh banners are another fantastic option for businesses. If you're looking to stand out from the crowd, then a mesh banner is the way to go! A mesh banner is more expensive than a PVC banner but offers a higher quality finish and overall impact. These types of banners are larger than average and produced with small holes all over the fabric, so air can pass through easily. Due to the small holes in the fabric, mesh banners are great for placing at a height, such as on scaffolding, because they don't create a sail on the side.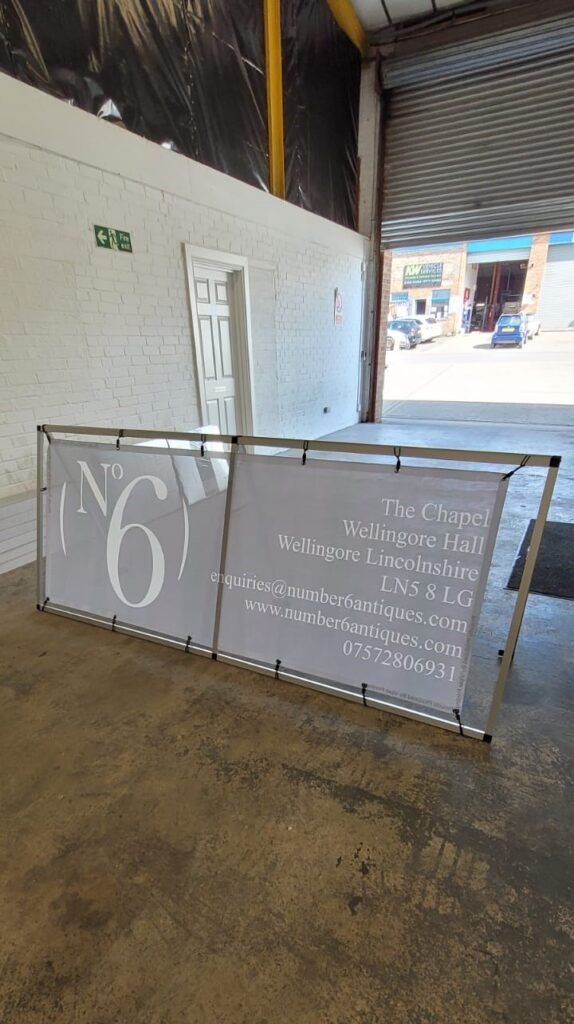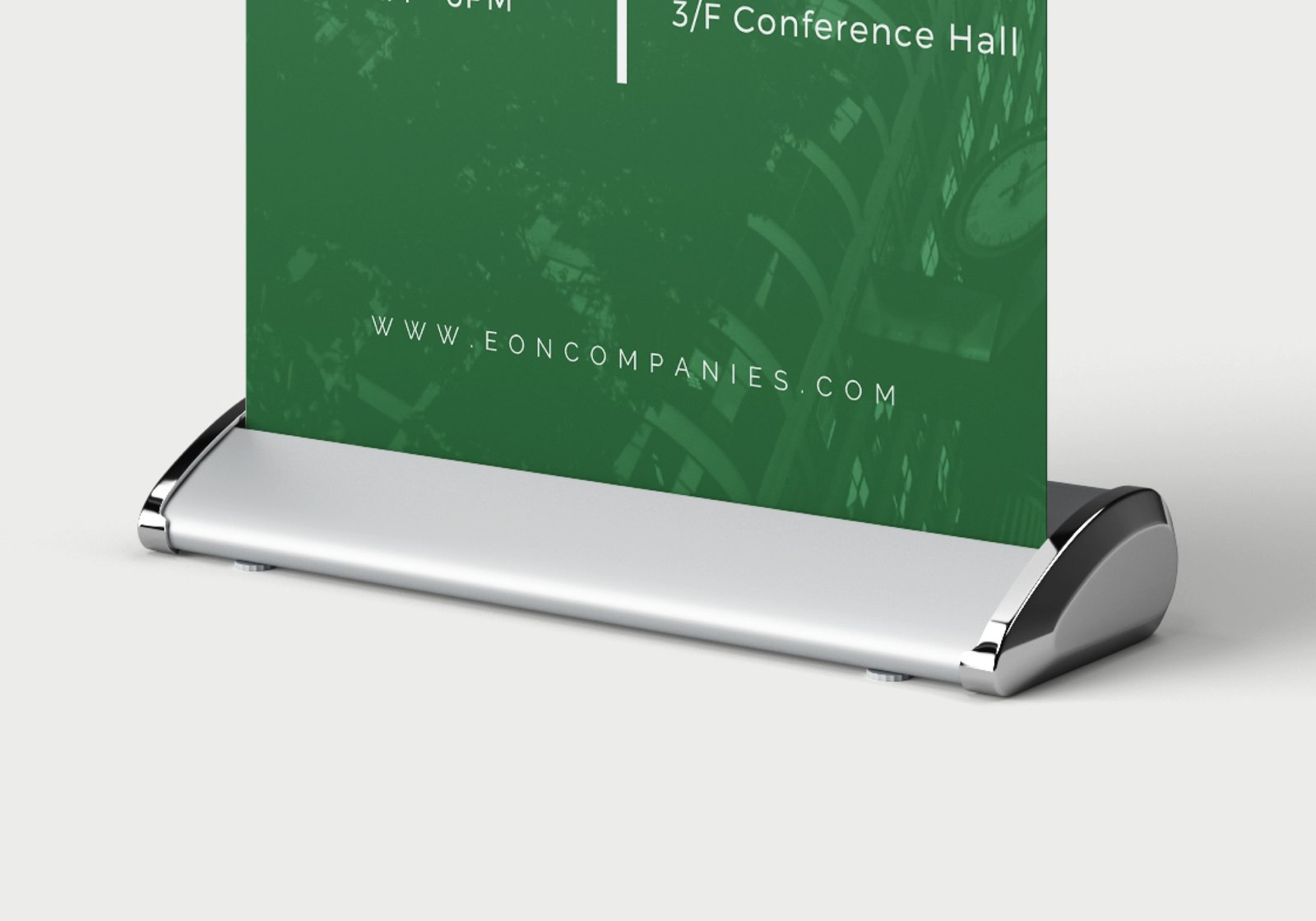 Roller Banners
Roller banners are probably one of the most traditional types of banners, since they can roll down, they are perfect to take with you to events, exhibitions or talks. Roller banners create a professional first impression and mean you can advertise your business wherever you are. Here at Octagon, we are able to offer a selection of different roller banners, including double-sided, single-sided, top-quality and more. Roller banners are also a great affordable choice for your premises, such as in a reception area.
If you're interested in getting a banner for your business, please contact Octagon Lincoln today for a free quotation, our team can even design it for you too!
Call 01522 449 229 or Email info@octagonlincoln.co.uk