Free advertising
When your whole team is dressed in a uniform with your branding on, it is a great way to market your business. An affordable and practical advertising choice, that will likely get your business noticed. This is especially the case if your business is out working on jobs all of the time, because potential customers will see you out working in your branded uniform and remember your name when they're looking for your services.
A recent study suggests that 74.4% of respondents stated uniforms are more effective than radio advertising.
Boosts productivity
Having a workplace uniform means that as soon as your team put their uniform on, they know they're ready to work. Uniforms mean that everybody will be wearing the correct clothing for the jobs they need to perform and will therefore be more productive. For example, if the job is something likely to get your clothes dirty, employees may be hesitant to do it when in their own clothes.
Improves safety
Another benefit of having a workplace uniform is that is ensures your team are wearing the correct clothing for the job and there will be a lot less accidents caused by inappropriate clothing. Having branded workwear also improves safety because it makes people working for your business instantly recognisable, such as if there were an incident.
Professional image and great first impression
Sometimes it's hard to put across a professional image, especially when you're doing a practical job that may involve you getting dirty. A workplace uniform is a great way to still look professional but it the best clothes for the job. If you turn up to a job in workwear with your businesses branding on it, it is going to give the customer a great first impression.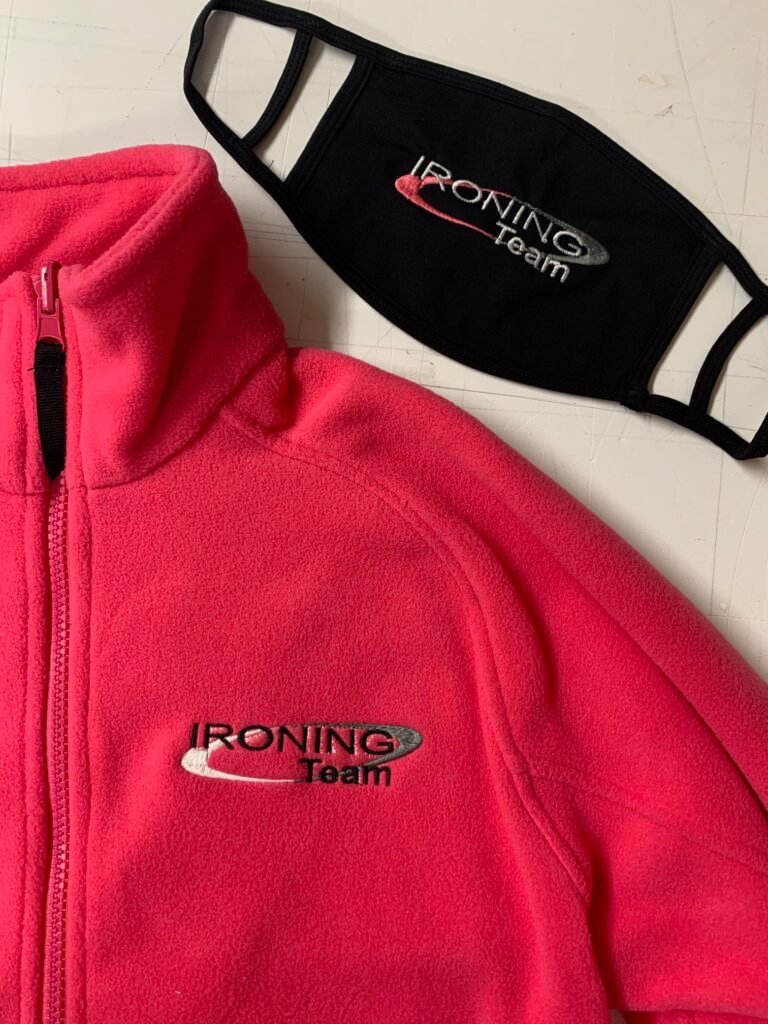 Equality in the workplace
A uniform is a great step towards workplace equality, everybody in the same clothing means nobody will feel outcast in regard to what they are wearing.  Uniforms also make people feel as though they belong, creating unity in the workplace. A uniform show that everybody is equal and should work as a team.
Company pride
This leads us onto company pride; a workplace uniform suggests that you are proud of your business and want to show it off. It also works the other way, it that the business is proud of their employee and want to show that they work for them.
If you're looking to purchase a workplace uniform, Octagon Lincoln have a wide range of different brands and garments. We even have a purpose-built showroom, with a changing room, perfect for your team to try things on for size and get an idea of what you would like. For more information or to arrange a visit, please call 01522 449 229 or email info@octagonlincoln.co.uk