Here at Octagon, we have a lot of experience building websites, therefore we like to think we have learnt a thing or two about what works and what doesn't! Here are some top tips for building a website from our team of designers and developers:
The first and one of the best tips we can give you when building your website, is to keep things simple. Keep the layout of your pages consistent, easy to read and simple, you don't want somebody getting lost in your website! If you have an online shop or similar, make sure it is user friendly and easy to navigate through, a complicated design or process may put people off making an order with you. Also, use page names and headers that users will understand and recognise, such as 'contact us', 'about us', 'services' etc.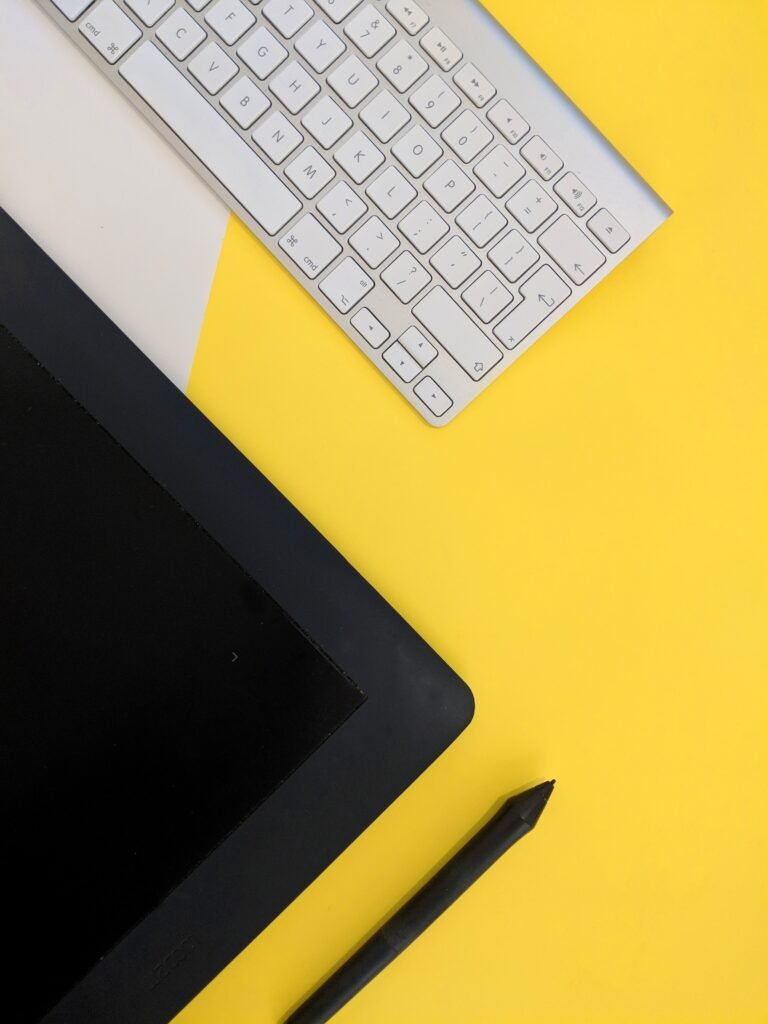 Purchase the right tools. Make sure you are using reliable and secure tools when building your website. We recommend doing your research before selecting a website host, website builder or ecommerce system. Some of the tools available are created for experienced website developers and won't be as user-friendly as other options. There is a lot of choice when selecting website tools and we understand it can be overwhelming choosing the right one for you, here are Octagon we can help manage or build your website. We will select the tools that will work best for your needs.
Keep your target audience in mind when doing the copywriting for your website. A big mistake people make when writing the text for their website is making things too formal and therefore confusing their website visitors. Have a target audience in your head and write your wording as if you are pitching your business to them. Steer away from jargon people may not understand and refer to our first tip of keeping things simple and easy to read. This is especially important if you are describing your services or products, potential customers will want to know exactly what they are getting from you.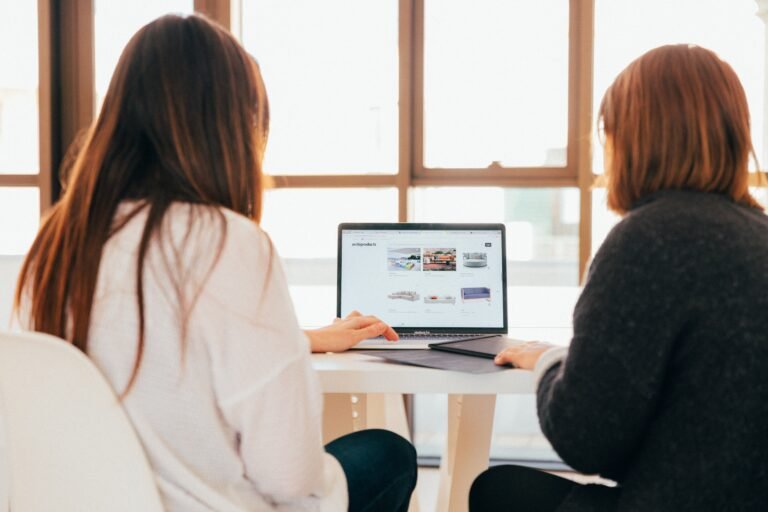 Make sure your website is mobile friendly. It is easy to forget when building your website on a PC, that a large number of the visitors to your site will be on a mobile or tablet. Many tools offer a mobile device editing screen, where you can make sure everything is user friendly for mobiles and tablets. If you think that most of your website visitors are going to be using a mobile device, then you can even design it with that in mind first and then edit it for visitors on a computer afterwards.
Optimise your website for search engines. The most likely way new customers are going to be sent to your website is through a search engine, so it's important your website it set up for this. The first thing to do, is come up with a user-friendly website address, nothing too complicated. Other things that are great to do are making your website useful for your audience, not just selling a service or product and conducting a key word search. There is also a selection of different tools you can also use to help optimise your website for search engines.
Octagon Lincoln offers a range of different website services, such as designing, managing and maintenance. If you're interested in any of these services, please do get in touch for a free quotation on 01522 449 299 or visit our website www.octagonwebsites.co.uk for more information.