One of the most important things when starting and building up a business is to create a brand that is recognisable. If customers remember your name and recognise your logo, they're going to come to you first when they need your services. Recognisable branding helps businesses stand out from their competitors and design is a huge part of this.
Using an experienced designer to create your logo and business branding is a great way to ensure that you are going to stand out from the crowd. Designers will research competitors, use stand-out colours and illustrations, to create something that best fits the feel of your business. Designers can offer a huge range of services that could benefit your business, such as logo creation, flyers, leaflets, banners, websites and more.
"In the UK, for every £1 invested in design, businesses can expect over £20 in increased revenues."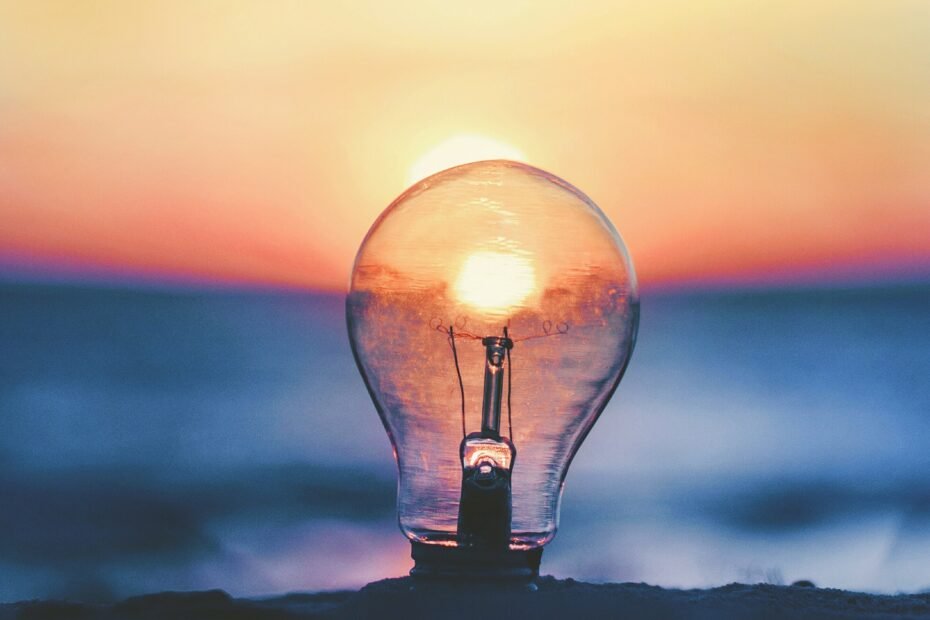 A great website design can hugely benefit your business. Customers are much more likely to contact or purchase from a company if their website looks professional. Can customers navigate through your website easily? Does your site include all the information you need without it looking boring? You could be missing out on important business if your website design isn't hitting the mark. Check out our last blog post to see our top tips for building an effective website.
"For every £1 invested in design, businesses can expect over £4 increase in net operating profit."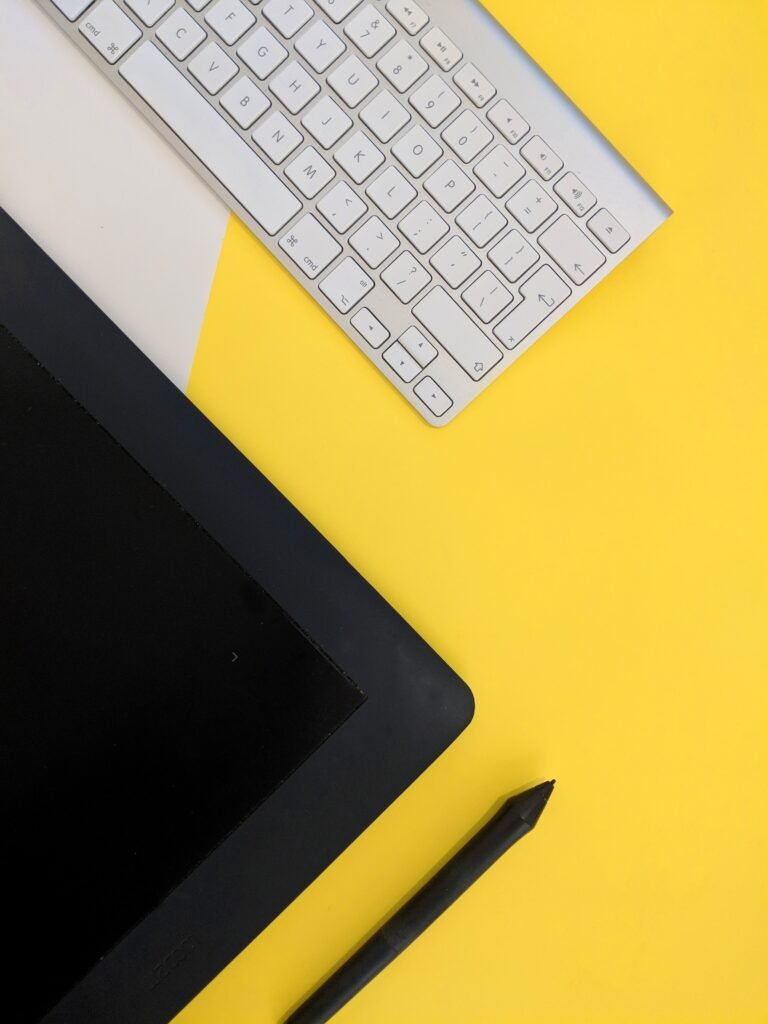 There are many areas of your business that can benefit from great design, a lot of which you may not have thought of. Here is a list of some:
Outside Signage
Vehicle Signwriting
Business cards
Booklets
Uniforms/Workwear
Office décor
Stickers
Labels
And so much more.
Here at Octagon Lincoln, we have a team of experienced designers (Octagon Designs) are on hand to help with any of your design needs. This means you can get everything done in one place; hassle free. For more information on our design services, visit our website www.octagondesigns.co.uk or get in touch on 01522 449 229.