Most companies who have to provide workwear to their employees have to decide whether to buy normal workwear or recycled workwear. They have to determine how much they care about the environment and how much they want the workwear to be sustainable.
If a company chooses recycled workwear, then it doesn't mean that workwear will be of bad quality, less safe, or of inferior functionality.
In this day and age, there is hardly any person who is not aware of the global environmental conditions and how much un-recycled products are hurting our planet. Therefore, we should take responsibility and help conserve our planet in any way we can. And that is why we have decided to provide you with some benefits of buying recycled workwear over normal workwear for your employees.
4 benefits of buying workwear made from recycled products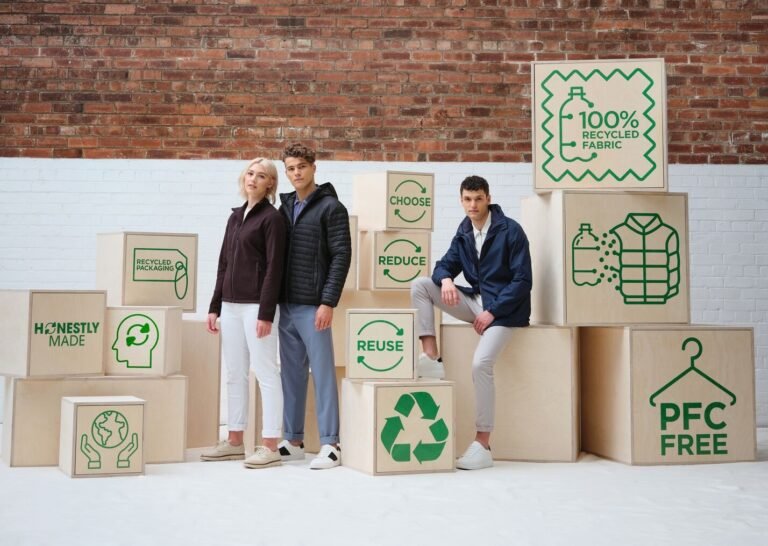 1. Less power consumption at the expense of the planet
Producing only a ton of cloth required more than 900 liters of oil, 190 million gallons of water, and thousands of kilowatt of energy. On the other hand, for the production of recycled fabric, only 2 tons of plastic, 1 cubic meter of water, and 1000 kilowatts of energy are required.
Hence, switching to using recycled cloth means saving a substantial amount of energy and avoiding the toll our planet faces.
2. A step to sea pollution control
According to research conducted by WWF, plastic alone is responsible for 96% of waste products available offshore. This data is exclusive to the seabed and beaches in the Mediterranean. At the same time, the shores of China and Europe are at the top when it comes to producing plastic and other recyclable products up to 150-500 thousand tons of plastic every year.
Hence, encouraging significant organizations and individuals to purchase sustainable clothing will help clean those shores of plastic.
3. More economic benefits for the country
According to research by COREPLA in 2017, the plastic waste was 44% recycled. Organic recycling increased from 2005 to 2017 up to 64%. All this was because the awareness of the dangers of plastic wastes increased among the general public. More and more people started buying products like clothes, bags, sports accessories, paper, etc., which were made from recycled plastic instead of standard products.
Since the demand for recycled products increased, it decreased the consumption of raw material, CO2 emission, and electricity, which indirectly led countries to import fewer items, hence helping the economy.
4. Respect for the environment
Anyone who chooses a workwear garment made up of recycled products and is organically ecofriendly doesn't mean that the garment will be of poor or inferior quality. This is because the whole point of recycling products is to respect our plant enough to keep it clean and also keep its wildlife healthy and safe. So, the companies who buy recycled workwear and the workers who wear them will have quality, comfort, and, most of all, a pride that will come from knowing that they helped in conserving their planet.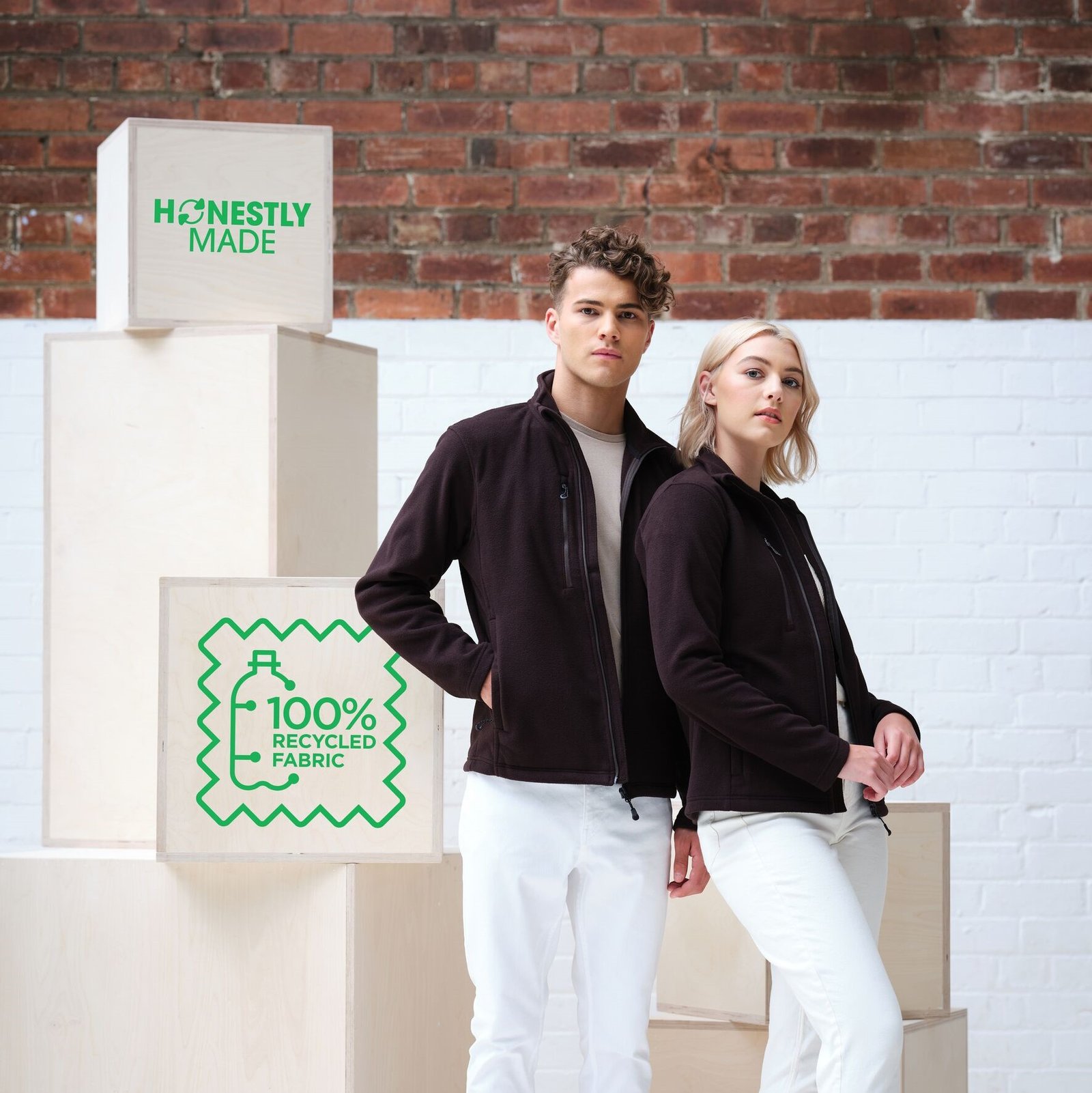 We have a wide range of recycled clothing for use as workwear, businesswear, and even casual wear. As well as accessories like caps, bags, and beanies. All of these products are produced sustainably using recycled fabrics made from plastic waste. All this helps reduce your carbon footprint and it is a step in the right direction to conserving our planet. To learn more about our range of recycled clothing, click the link below.