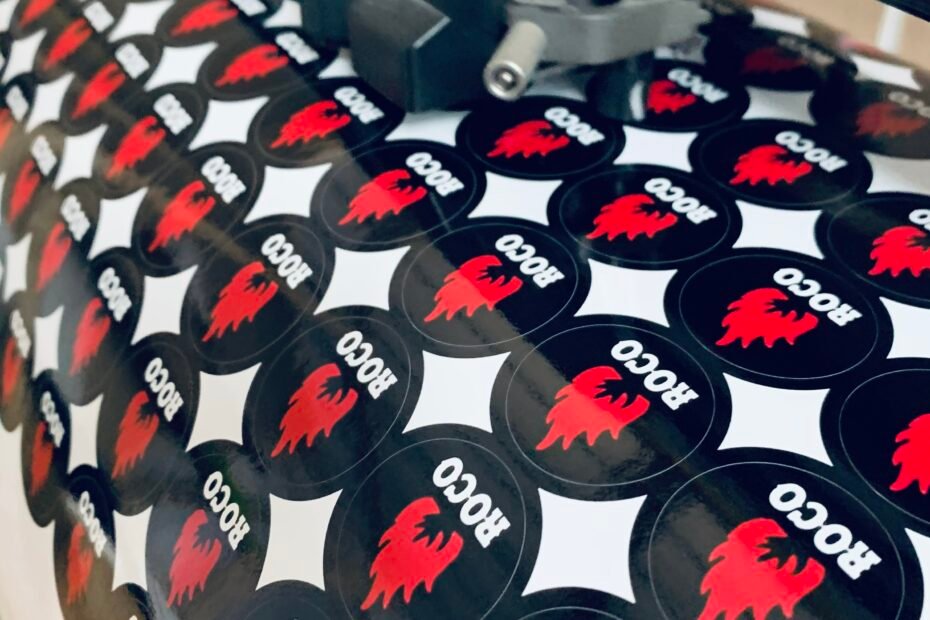 There are many ways you can use stickers in your business to show off your name and brand. Stickers are great because they can be removed at any time, they are versatile and can be used in a wide range of different ways. In addition to this, stickers are inexpensive compared to other options. Here are some of our tops tips and ideas for using stickers in your business:
Having custom labels for your products can make all the difference in your business. Labels not only help to make your products look professional, but they can also keep things organised when stock checking and pricing. Labels can match your current branding, giving a clear and cohesive message to your customers and continues to remind them where they bought the product when they take it home with them.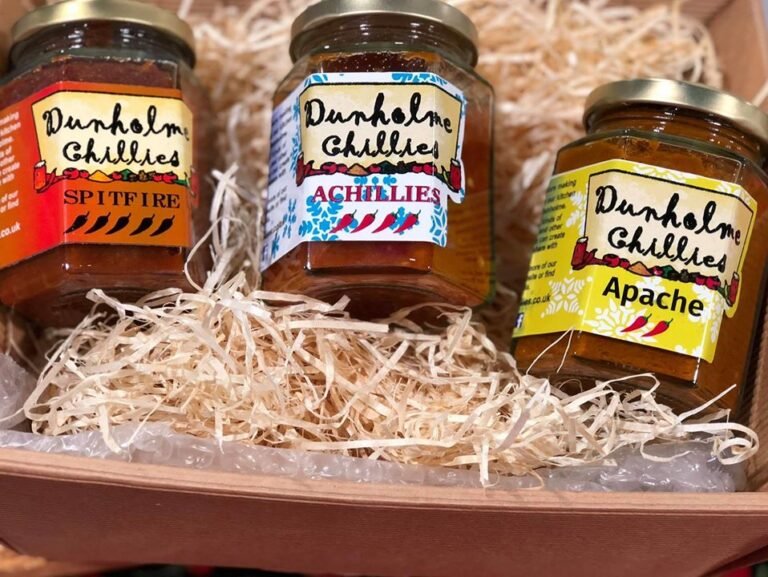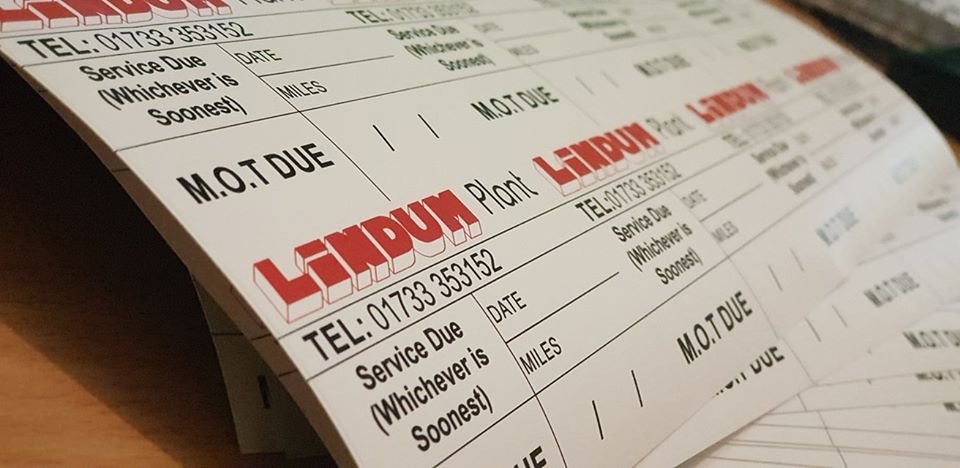 Service stickers for vehicles, fire extinguishers, kitchen appliances and boilers are a quick, safe and easy option for businesses such as electricians. Stickers are hardwearing and adjustable, therefore perfect for leaving in your customers workplace or home. Leaving stickers also means that your customer is reminded when their next service is and who they previously used, making them more likely to choose to use you again. No more printing individual stickers, buy hundreds and use them as and when you need them!
You can update your window displays with some custom stickers! There is a huge variety of different window stickers to suit everyone's needs. Block out properties, so you cannot see through the window, using one-way vision stickers or transparent frosting. Cling window stickers use static to attach to windows; a great choice if you have older windows, you are moving premises soon or you don't want any sticky glue residue when removing it.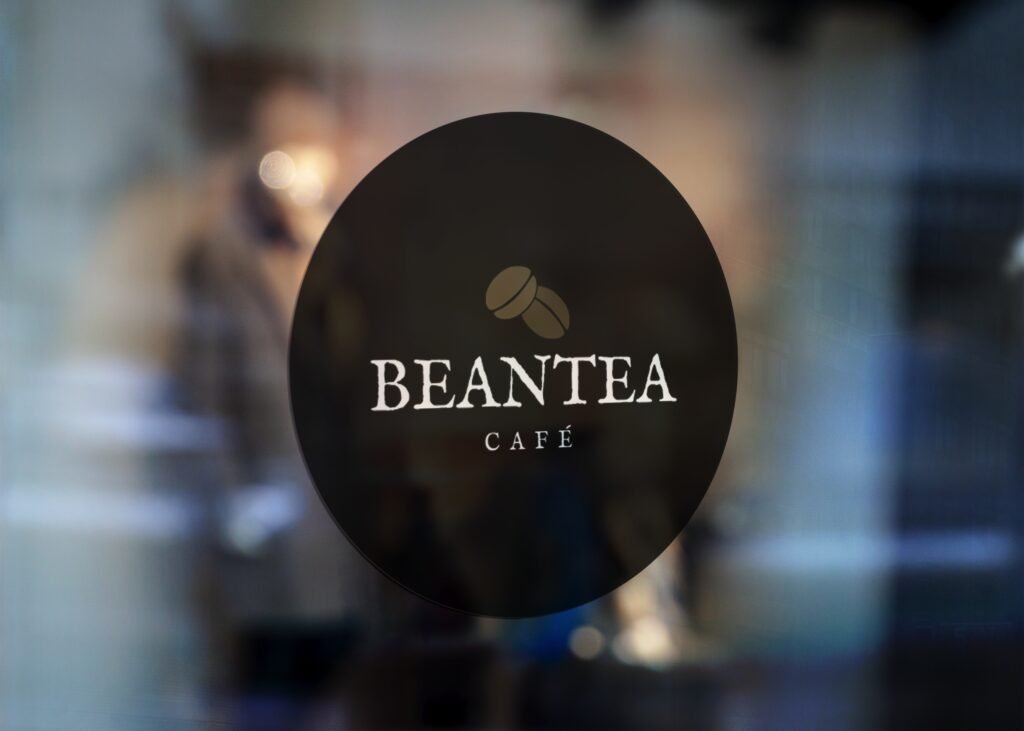 Here at Octagon, if you can imagine it, we can turn it into a sticker! We can print stickers of any size and any shape; we don't even charge extra for unusual shapes. Our state-of-the-art printer uses 8 colours, meaning we can produce vibrant coloured stickers that stand out from the crowd and make an impact. Also, unlike a lot of printers, we do not have a minimum order quantity. Instead, we sell stickers by the metre, which is great for testing new designs and making sure you are 100% satisfied with the end result.