Signwriting is the cheapest advertisement you can invest in. Traditionally, signwriting was done by painting vehicles, nowadays, there are much cheaper and pain-free ways to get signwriting done on the vehicles as well. Signwriting is a tried and tested formula that has worked for many brands and advertisements over time. The importance hasn't faded, and that doesn't seem to be the case anytime soon. However, there are one or 2 cons that you may want to consider as well.
Vehicle graphics or vehicle signwriting can be cost-effective for a small business owner with an existing van. It is the perfect opportunity to kill two birds with one stone, let your van be a means of transport and get branding done with vehicle signwriting. It's insanely popular, it's art, it will save you money, and with vinyl stickers, you can remove it whenever you want.
Let's take a look at both the pros and cons of vehicle signwriting.
Why advertise with your vehicle?
One best advantage of vehicle signwriting is that you will get free advertising once you have paid the initial cost to get vehicle graphics applied to your vehicles since there is no upkeep needed. Having vehicle signwriting on a van will also give your business an improved sense of professionalism.
Vinyl stickering can help protect the vans original paintwork once it is all covered. If you bash or scrape the vehicle it can act as a protective coating. Once taken off, you can enjoy a blemish-free exterior if done correctly.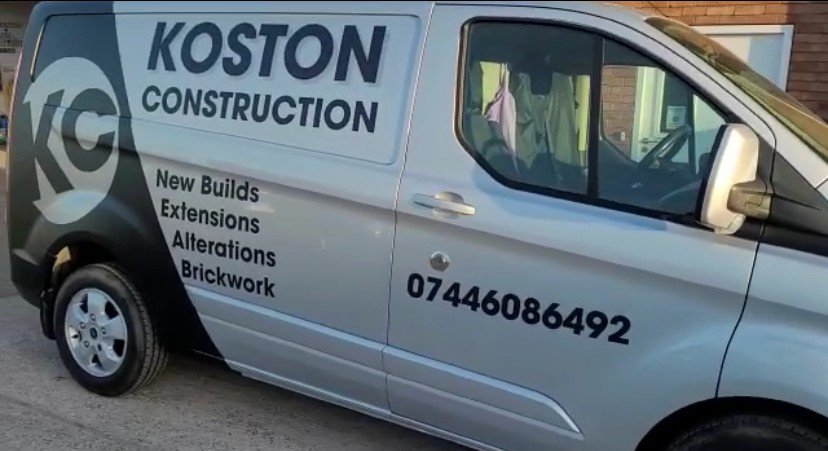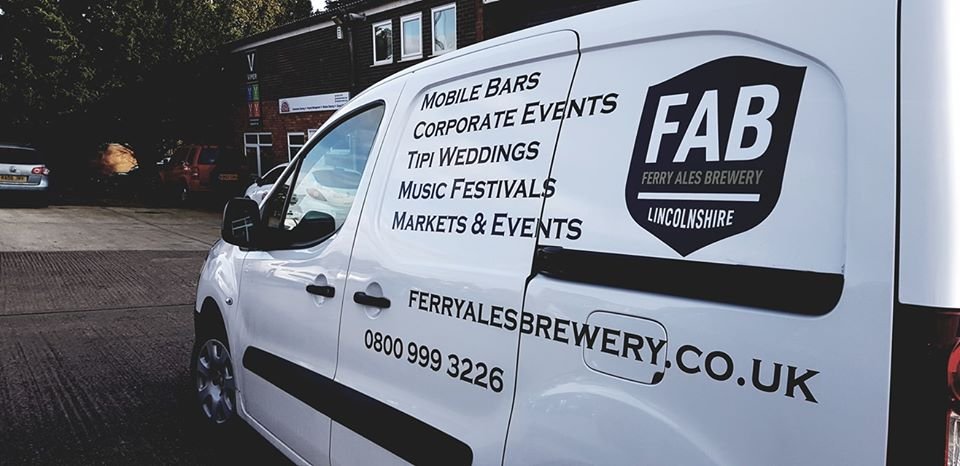 Cost-effective Marketing​
A good marketing campaign utilizes all the available channels to maximise the effectiveness of the campaigns. Marketing via vehicle signwriting is a cheap and cost-effective option when you compare it to other marketing options. Getting marketing done in print media or electronic media requires serious induction of money. Marketing a brand of a company with vehicle signwriting decreases the costs-per-impression. Van drivers spend a lot of time of their day behind their wheels. It results in the vehicle being seen by a large variety of people far and wide. You will have a wider audience with a travelling van, and you will also get the chance to engage and access markets that were not possible otherwise. 
On the downside, small van jobs can start from £100. Getting a whole vehicle done can be costly. The cost can also be too much given that yours is a start-up business, or you will not enjoy many benefits of vehicle signwriting with your specific kind of business.
Local Brand Reach & Development
Acceptance and trust for your brand from the local community can be a huge asset when your business operates mainly in your local area. People will get used to seeing vehicle signwriting for your brand. Over time, it will generate trust for your brand and will inculcate the feeling that your brand is a part of the local community.
Getting your advertisements on vans for an unlimited amount of time will take you above the constraint of time and will allow for your message to reach a wider audience. However, this point becomes moot when you are running a time-effective campaign that only requires marketing efforts for a specific time frame.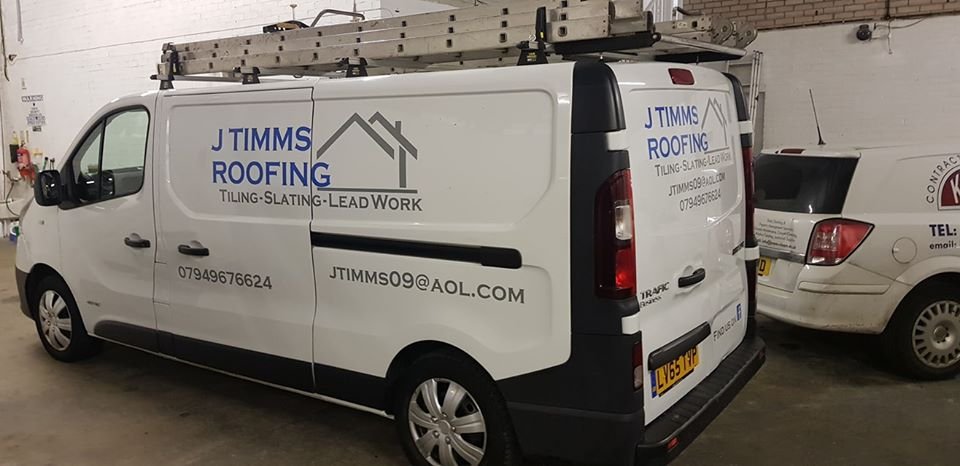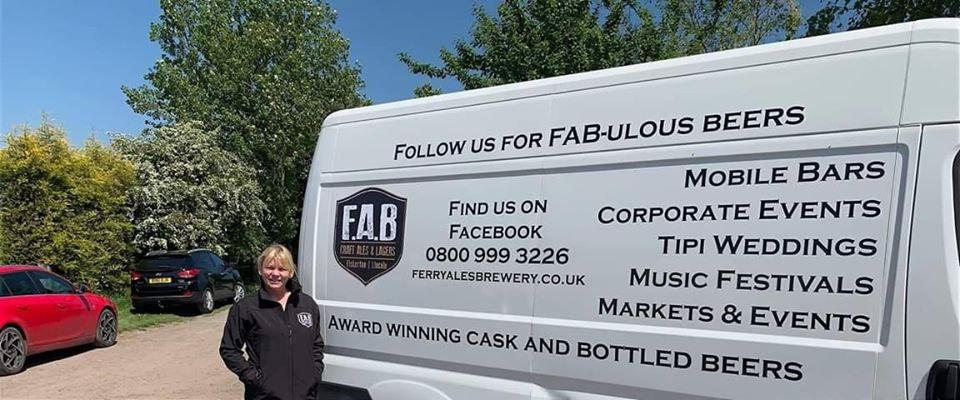 Convenient brand awareness through vinyl stickers
Getting people to know your brand and recognize your brand are the initial bottom lines for any branding efforts curated by the branding team. Additionally, branding can also be done through different channels that can vary on the cost scale. With vehicle signwriting, getting vehicle graphics is an easy way for branding. Vinyl stickers can also be used for vehicle graphics instead of traditional paint. Vinyl stickers are long-lasting and can create high visibility branding.
Getting your company's logo in the form of vinyl stickers on a van is an effective way to marketing and a great alternative to signboard advertising as well.
Easy-to-do magnet signwriting
Magnets can also be a cost-effective alternative used in vehicle signwriting. Brands can use them as temporary, as needed, or short-term vehicle graphic solutions. Magnet signwriting can be perfect for brands that are looking for fixated marketing for a short period. A case in point would be marketing for an upcoming brand launch or promotions for an event or even a sports league. You can get customized magnets sheets for your vans and use them accordingly.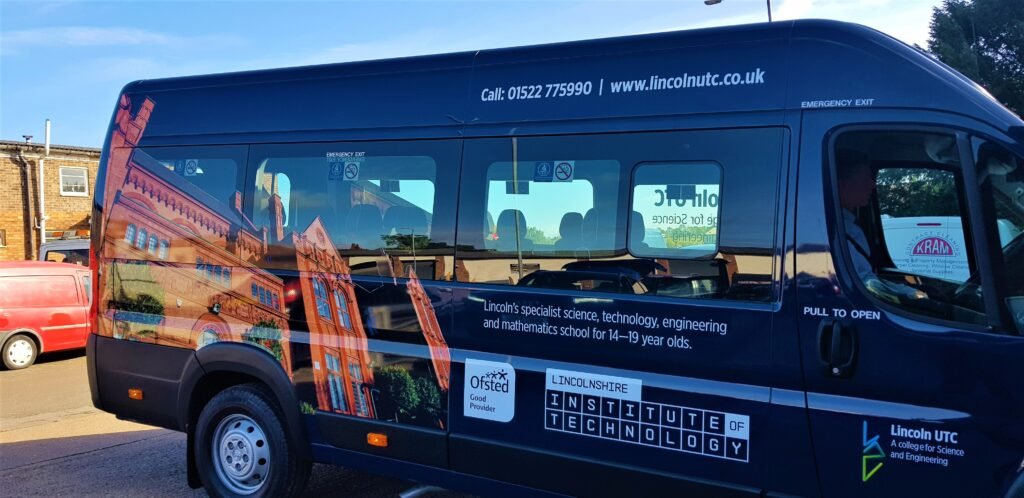 Subliminal marketing without effort
Vehicle signwriting can be called a branch of subliminal marketing. A van passes by many onlookers during the day. A single glance can register in the minds of many people. Seeing the same brand being marketed on other marketing channels will make people go back to their memories and connect the dots. It can create brand awareness, and your brand will be at the top of your potential customers' minds without conscious efforts on their behalf. It's a win-win situation.
Vehicle signwriting is a long-established art. It has seen quite some progress from involving a pot of paint and paintbrush to vinyl stickers and then currently to magnet signwriting. But we can't wait to see new progressive forms of vehicle signwriting.
There are both benefits and cons associated with vehicle signwriting. However, the situation varies from business to business and their specific marketing needs. Nonetheless, all businesses should try vehicle signwriting to engage and attract new customers within the means of a cost-effective strategy. 
If you need help with your vehicle signwriting needs then please call us on 01522 449 229 and we can give you the best advice and recommendation for your situation. Or shop our vehicle signage options on our Octagon Printing website- click the link below.